The written history of Amelia Island has unfolded under eight flags. Click on a flag for more information.
Please take the time to provide us
feedback
.

* * *
Join Us
No General Meeting in December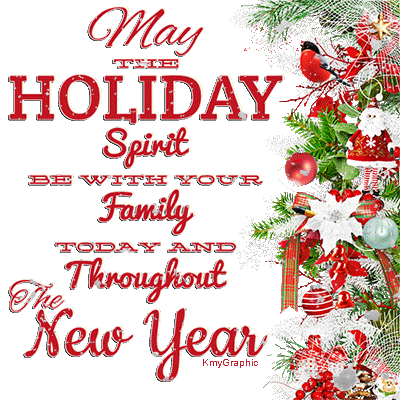 Where were YOU in 2002?
15 years ago AIGS celebrated its 10th anniversary, now memorialized in scrapbook.
The book has been digitized and will soon be added to the Society's online collection.
If you scroll through and recognize unidentified faces, or if you have any special recollections of that evening, please drop us a line.
We'll update the collection with your notes.
Clicking on the link below will take you to the Society's public Forum posting where you can download the Scrapbook and comment.
Note: You must be logged in as a Member to comment.
For over a quarter of a century AIGS has been proud to serve both those seeking information about Amelia Island ancestors and those without local ties wishing to connect with other genealogists. Our upgraded site is another step to reaching as many as possible.

The physical AIGS research collection, through an agreement with the Nassau County Public Library system, is housed at the Fernandina Beach branch library where it is available to the public. If you cannot visit, a collection of online databases are searchable on this website. They grow steadily as we uncover and document additional unpublished record sets to reach a wider audience.

If you are already a member of this active group, you are familiar with its benefits such as monthly speakers, quarterly publications and monthly newsletter. Here you'll continue to find information on upcoming events, both local and beyond. A newly added Forum section enhances member-to-member collaboration. If you're new to genealogy, or would like to brush up on research skills, you might like to enroll in our annual Beginner Class, or join a project to increase your knowledge of the area.

The written history of this northern-most barrier island on the Atlantic coast of Florida stretches back to the 1500's. That's a lot of history! We can't fill in all the blanks for you, but we hope you find your digital visit informative.

If you're not already a member, we hope you consider joining us soon.
Support the AIGS when you shop at Amazon, sign up for Amazon Smile.
Clicking on Get Started below will open a new window where you can sign up for AmazonSmile.
What is AmazonSmile?
AmazonSmile is a website operated by Amazon that lets customers enjoy the same wide selection of products, low prices, and convenient shopping features as on Amazon.com. The difference is that when customers shop on AmazonSmile (smile.amazon.com), the AmazonSmile Foundation will donate 0.5% of the price of eligible purchases to the charitable organizations selected by customers.
---