Researching Your Family Tree? The Library Can Help!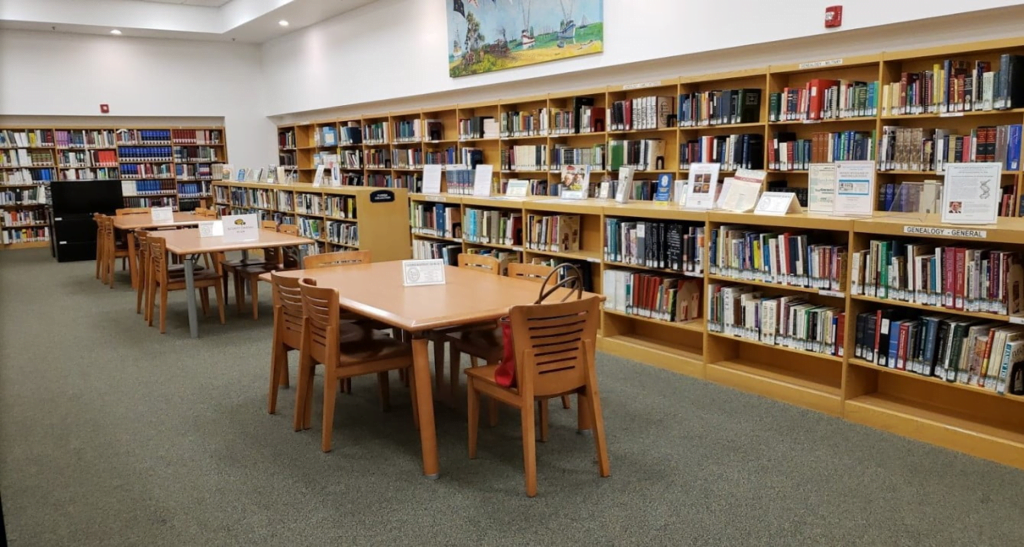 June 22
@
6:30 pm
–
7:30 pm
This month's program, facilitated by the AIGS Library Committee, will showcase the Genealogy Room of the Fernandina Beach Branch of the Nassau County Public Library, which has an extensive collection of books of interest to family history researchers. The AIGS library contains over one thousand volumes, including genealogy magazines. The main focus is on local history, colonial history and 'how-to' books about genealogy, but it also has a large collection of military books, as well as books covering research in many states and countries.
Join us and learn about the actual collection and how to locate materials in it.
Please note the different day of the week and starting time!
Amelia Island Genealogical Society
programs@aigensoc.org